Saint Avit Loisirs
SERVICES
Find all the services available at the campsite Saint Avit Loisirs. Our team is always present, at your side to serve you, bring its knowledge, advice and generosity.
CAMPSITE
Welcome open from 9.00 to 12.00 am and 2.00 to 7.00 pm.
Wifi throughout site (charge)
Allo Pizza : Free pizza delivery service at your location
Maintenance Reactive
Our commitment :
We strive to meet your expectations in the art of availability
Help and advise you in the organization of your stay
Help you during your unforeseen events (vehicle troubleshooting, health service…)
lBring you our logistics for reservations or transport tickets…
Measure your satisfaction for ever more qualitative services and services.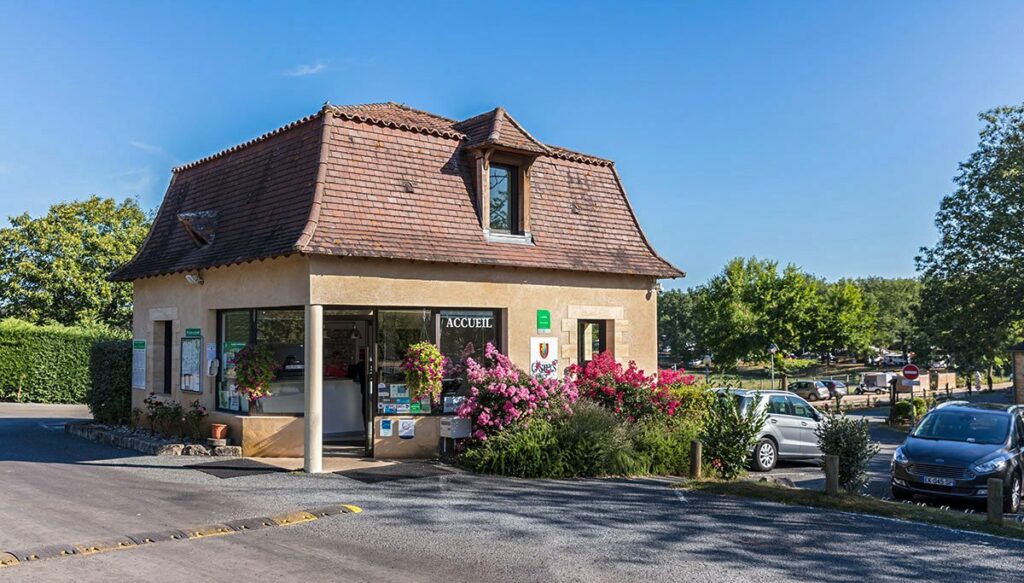 GROCERY
Grocery store open every day from 8.00 to 12.30 am and from 4.30 to 7.00 pm.
You will find everything you may need during your stay : bakery service (bread baked on site), local products, fresh products, newspapers, fruits and vegetables…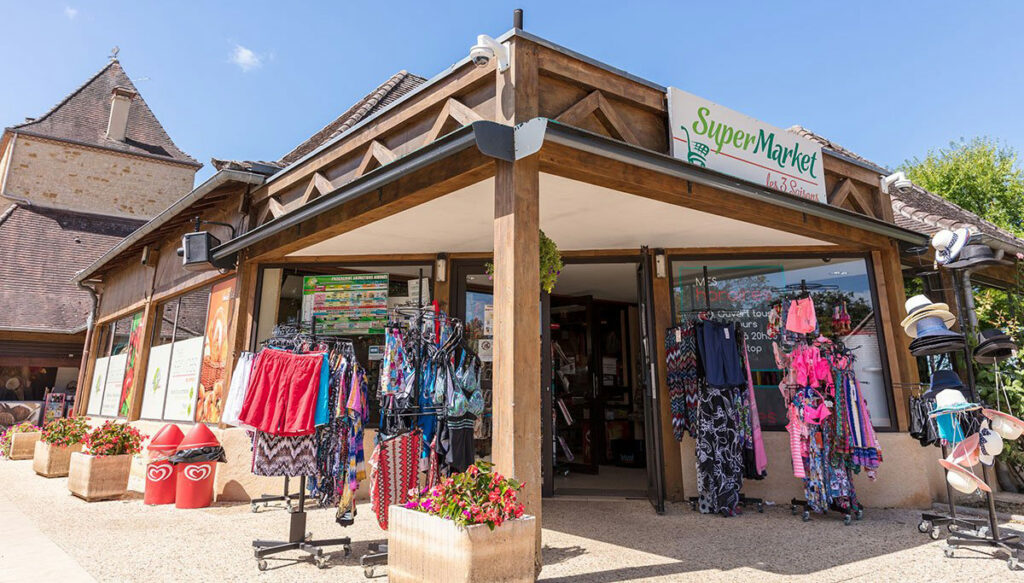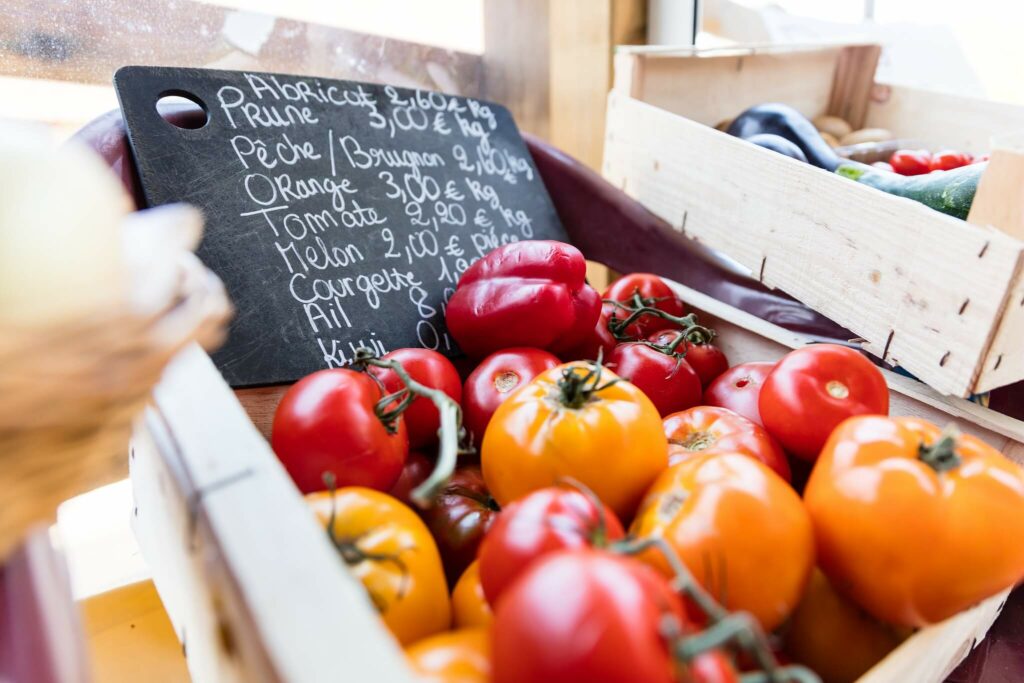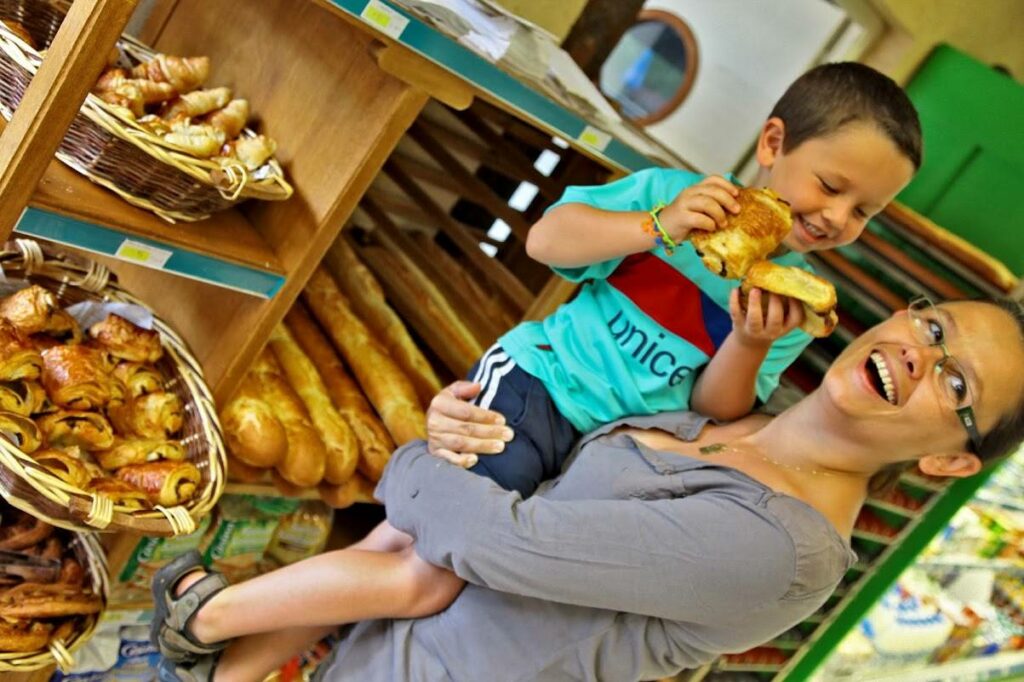 BAR "CHEZ DANIEL"
Open every day from 8.00 am to 11.00 pm.
Cocktail cards, juices, beers…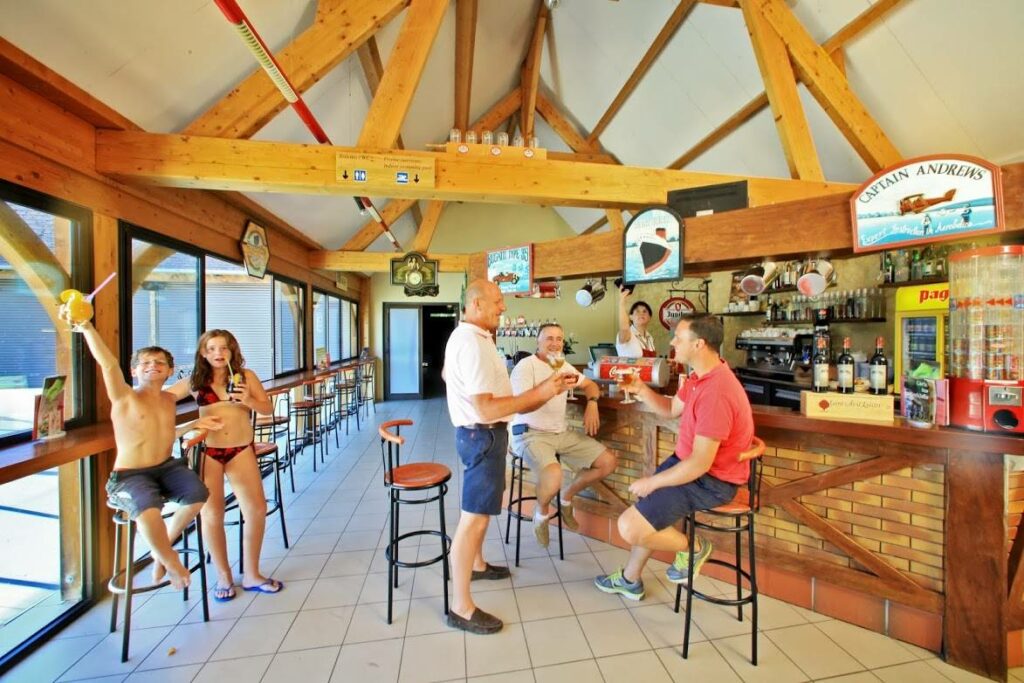 RESTAURANT "LE CHAUDRON PERIGOURDIN"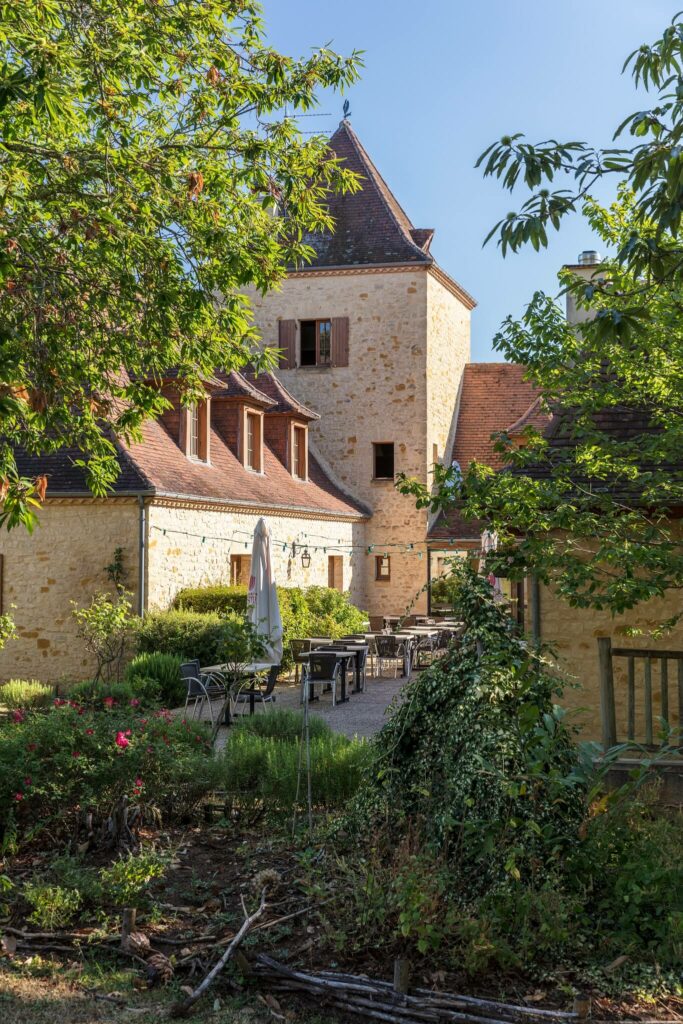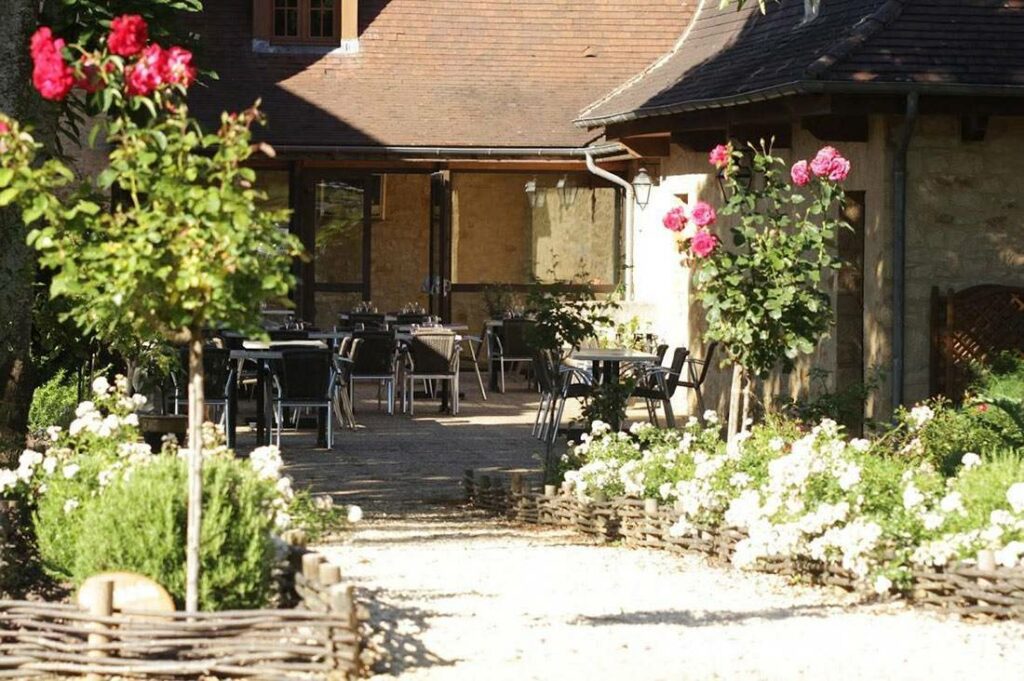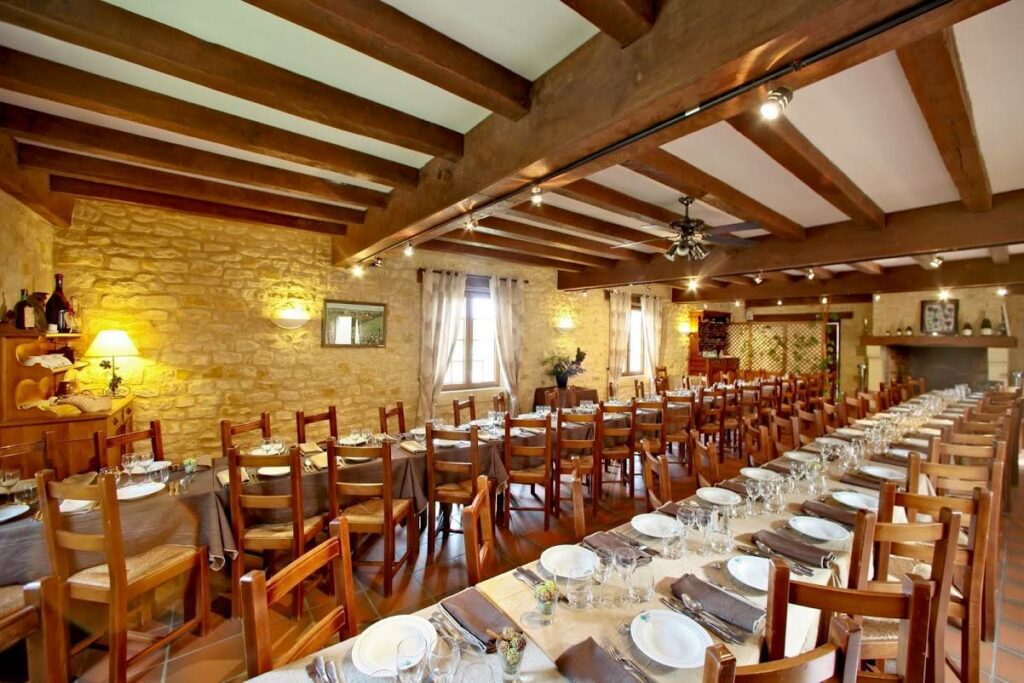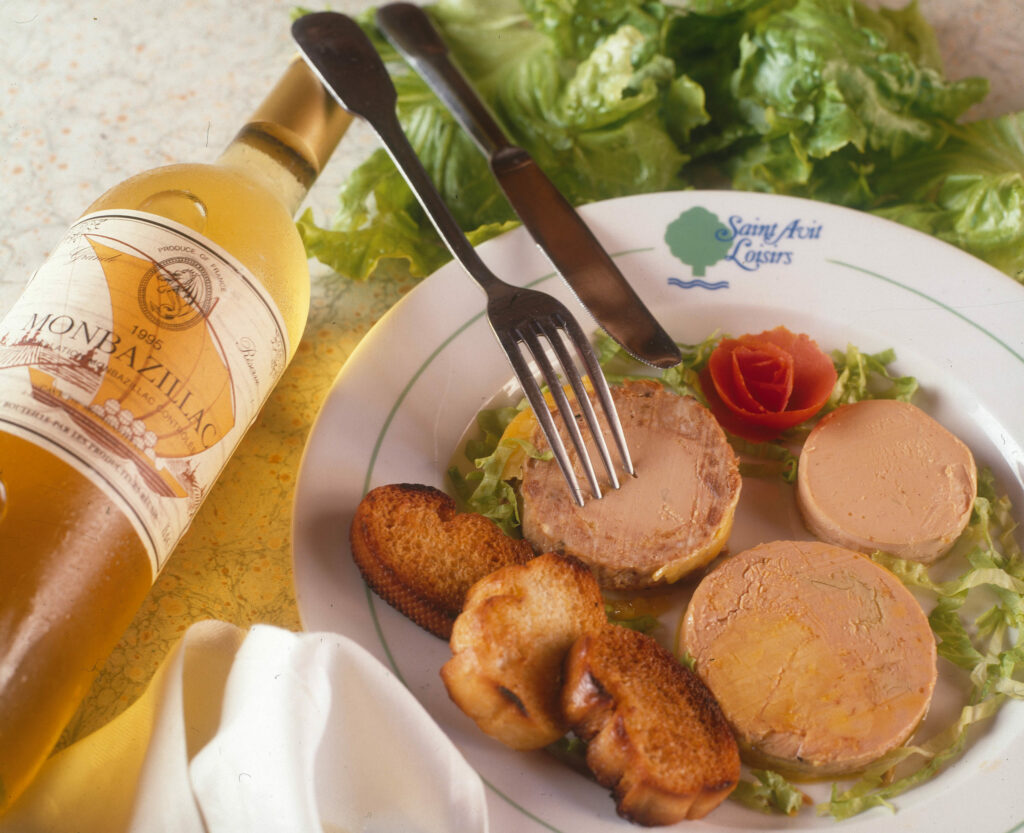 CAFETERIA "LES PITOUNOUS"
Open every day from 12.00 am to 2.00 pm and from 6.00 to 9.00 pm.
Wide choice of pizzas, salads, burgers, fries…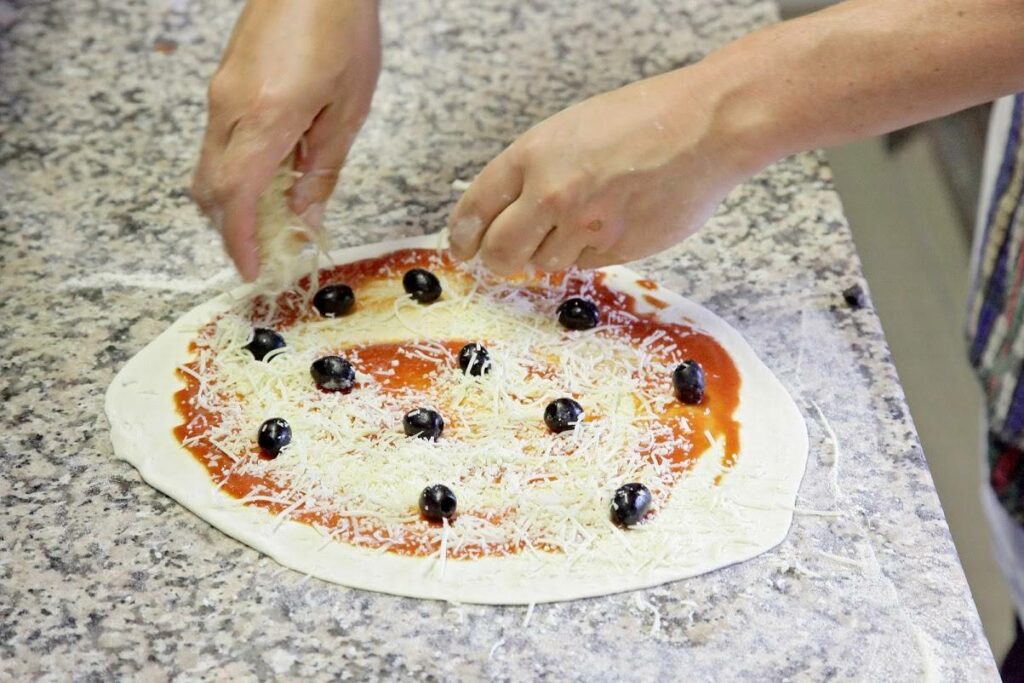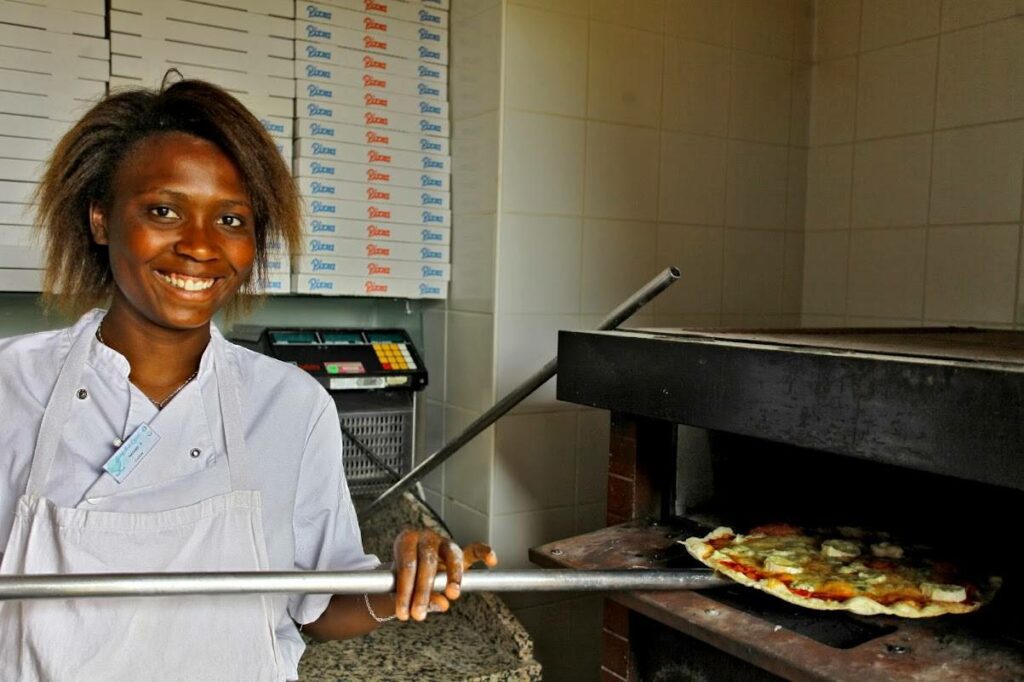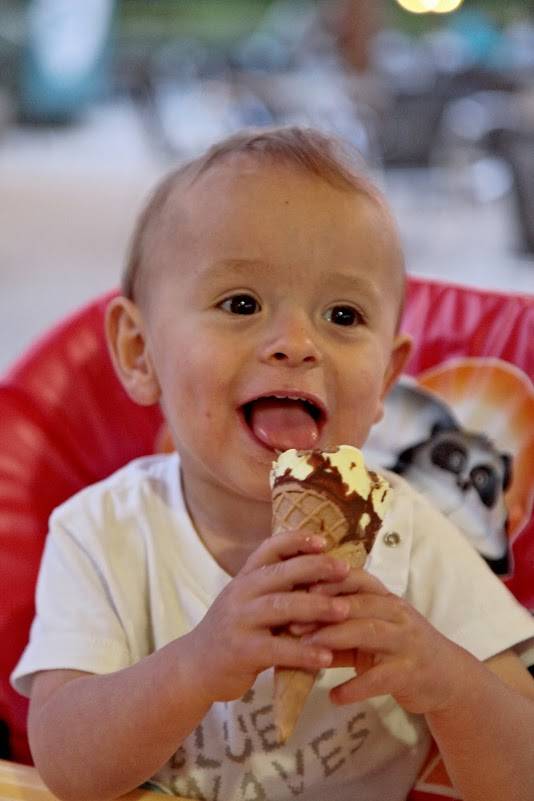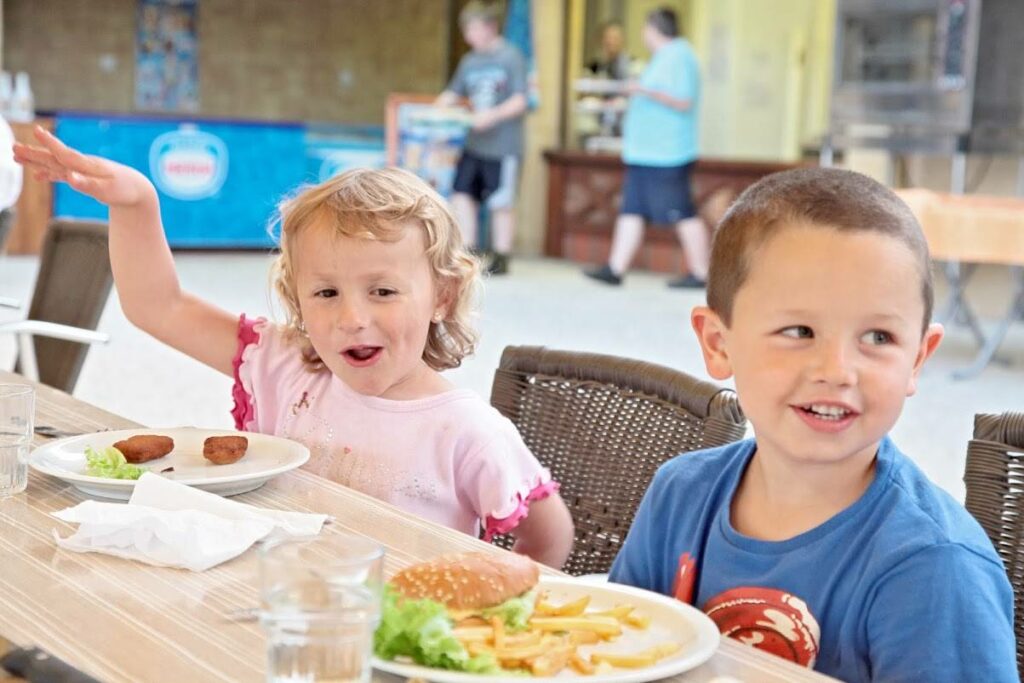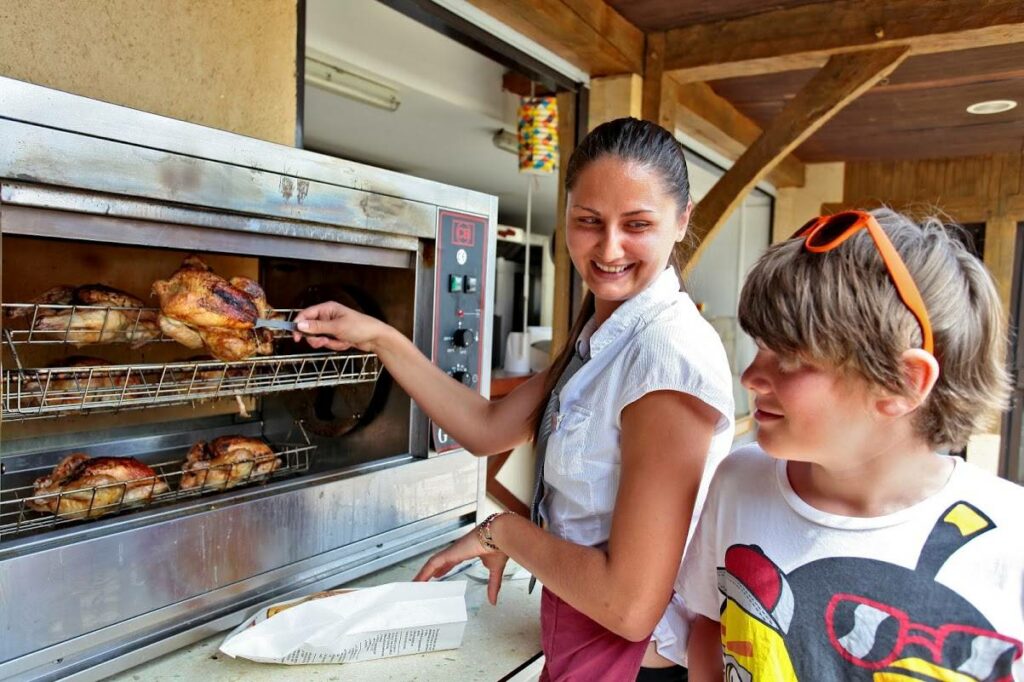 DISCOVER THE ACTIVITIES NEAR THE SAINT AVIT LOISIRS CAMPSITE...