Saint Avit Loisirs
TO VISIT NEARBY
Equidistant from Périgueux, Bergerac and Sarlat you are at the ideal place to visit and discover the numerous natural wealth of Dordogne.
THINGS TO SEE, THINGS TO DO.... LET US LEAD THE WAY
From the market of Sarlat, to the Lascaux caves, a few kilometers are enough to amaze you.
Here, the proximity to the tourist sites encourages the discovery of many treasures of our territory.
Whether you love History or Prehistory, or with the will to discover caves and other beauties of Earth that our ancestors left us.
Undoubtedly, Saint Avit Loisirs will optimize, thanks to its geographic situation in the heart of the Dordgone/Black Perigord, all your wishes of discovery of an uncommon territory .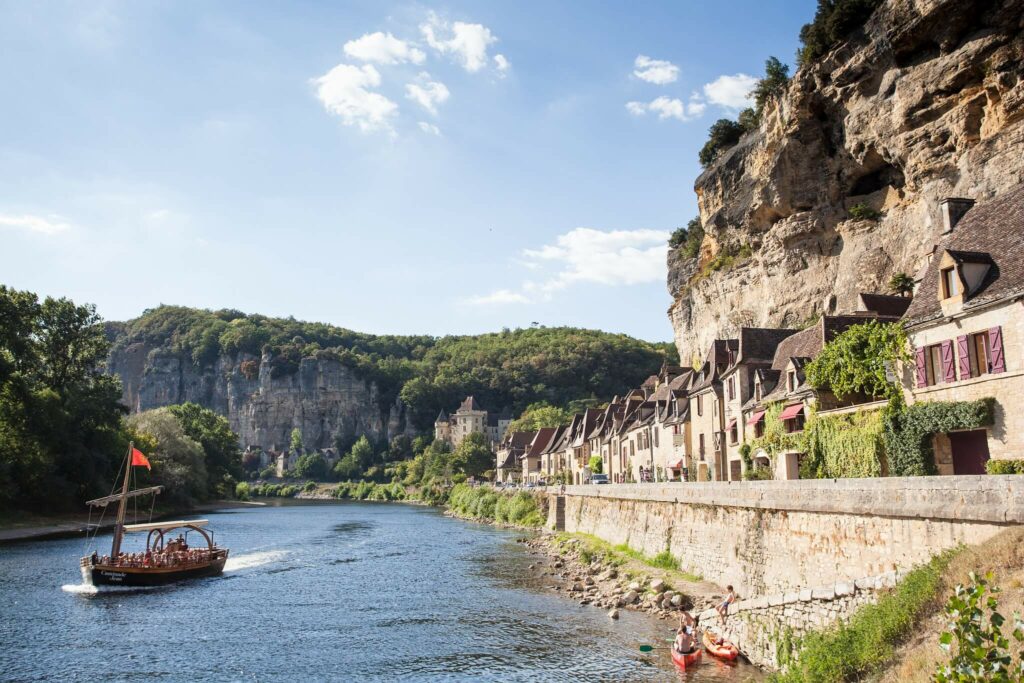 ACTIVITIES NEARBY / AROUND 10 KMS
Due to its geographical location, Saint Avit Loisirs is the ideal starting point for all your desires of discoveries. A few minutes by car, you have the opportunity to visit some wonderful sites such as the Aquarium of Périgord Noir, the Village of Bournat, Bara Bahau cave, le Gouffre de Proumeyssac…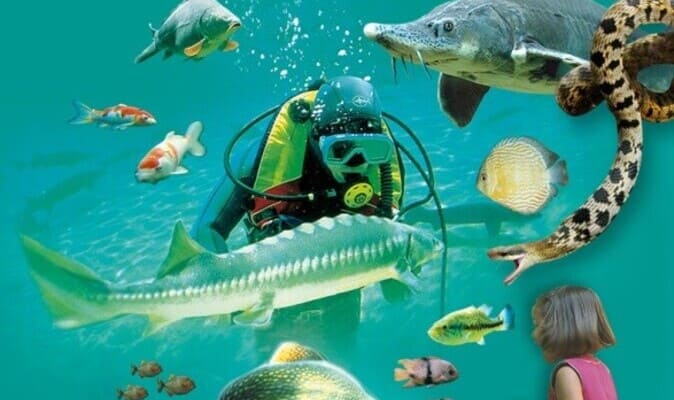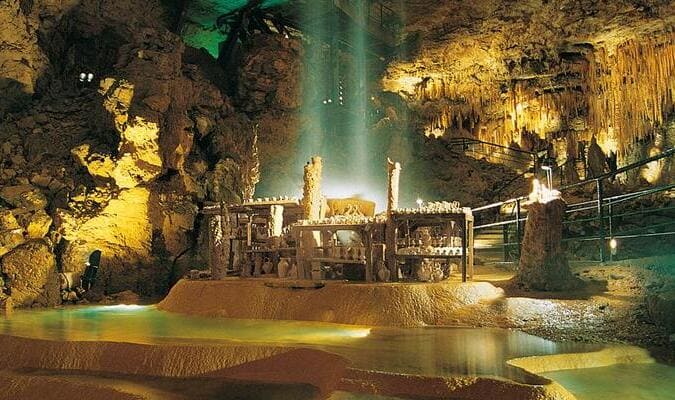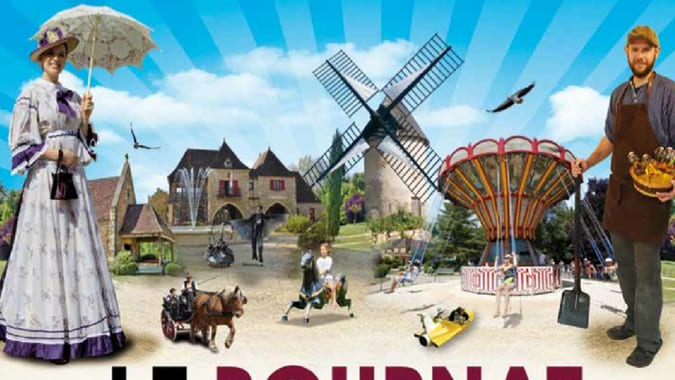 THE DORDOGNE VALLEY
Also called the Valley of 1001 chateaux, the Dordogne valley, is offered to you. Indeed, about 30 km from Saint Avit Loisirs, you will have the choice between the medieval castles (Chateau de beynac, Chateau de Castelnaud), the most beautiful villages in France (Domme, La Roque Gageac, Beynac) and other wonders of the Périgord.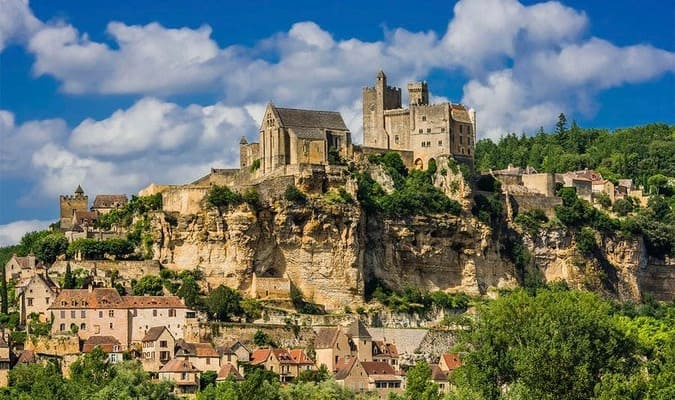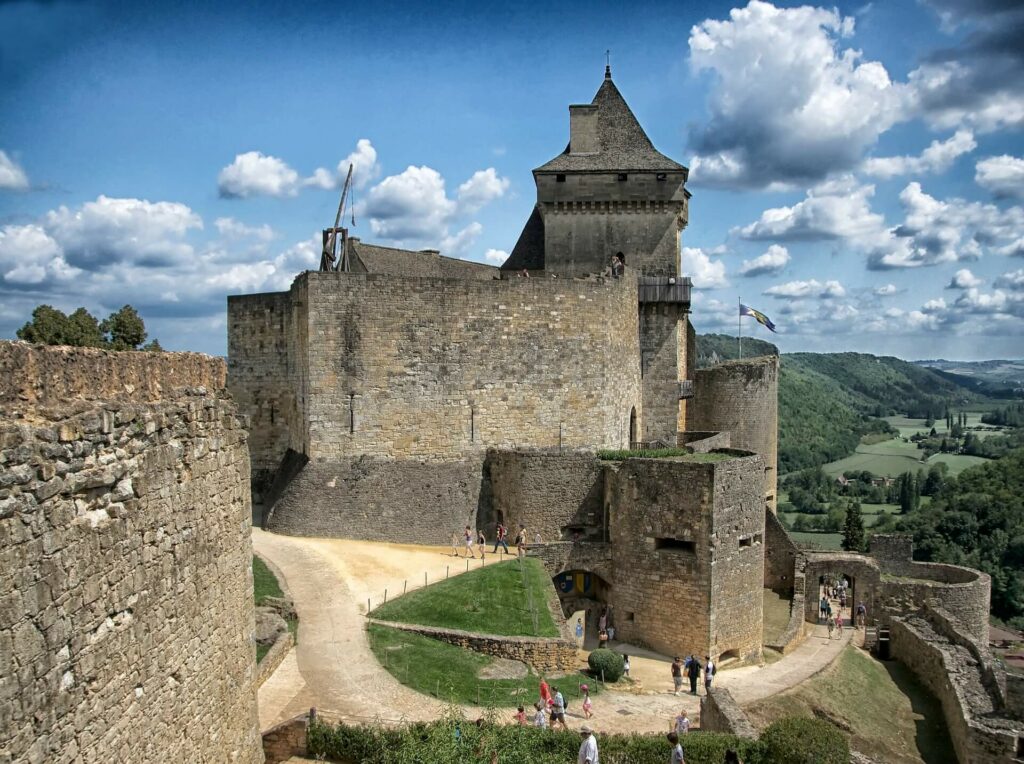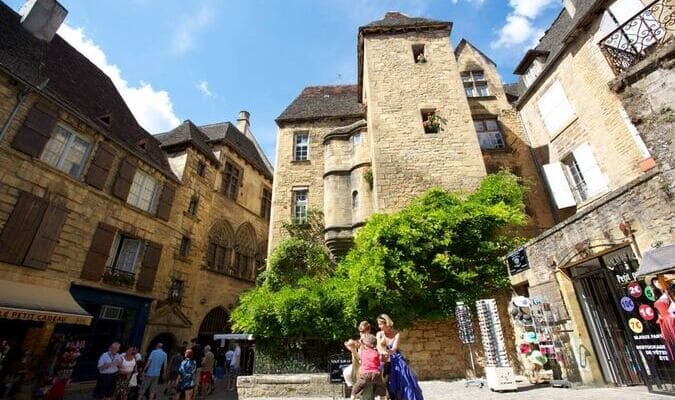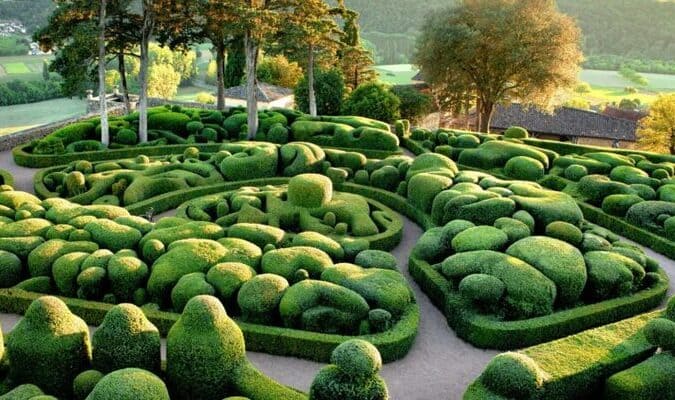 THE VEZÈRE VALLEY
Called "Pays de l'Homme", the Périgord invites you to discover our origins : The very famous Lascaux Cave in Montignac, the Roque Saint Christophe, Les Eyzies de Tayac (Capital of Prehistory),…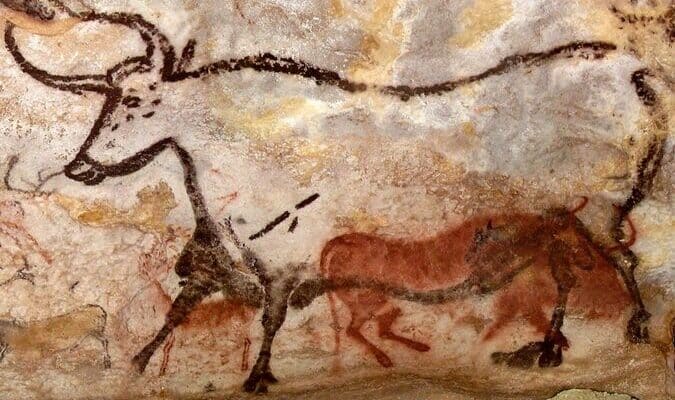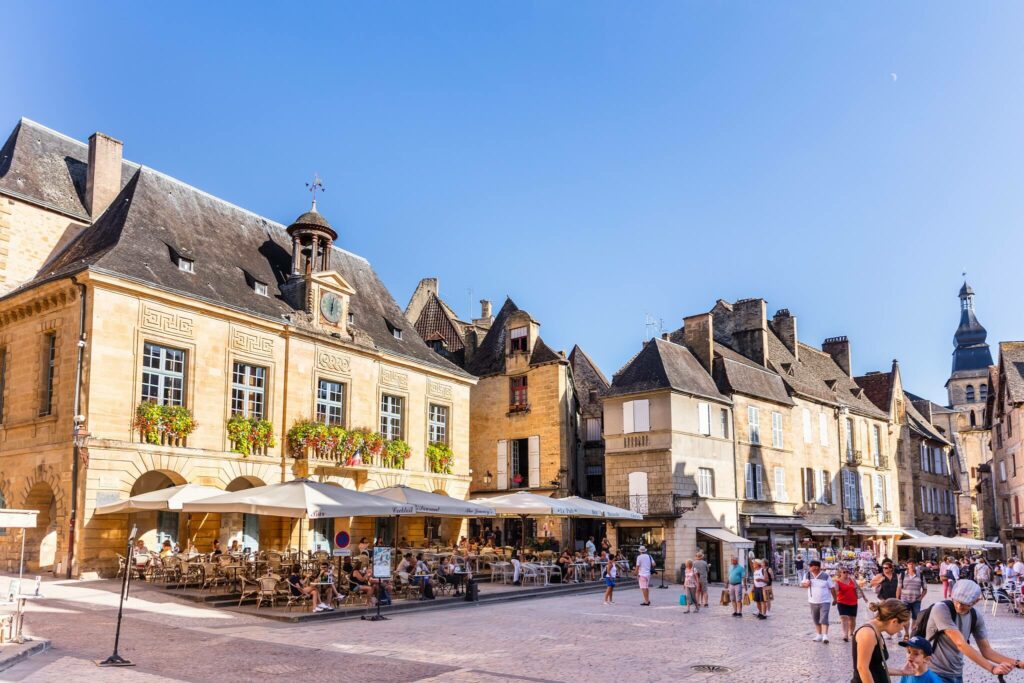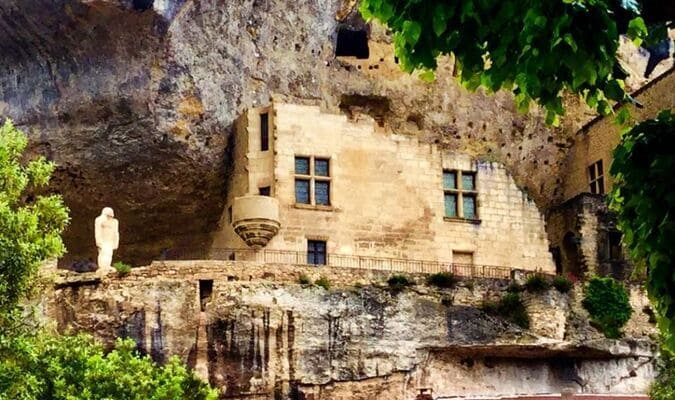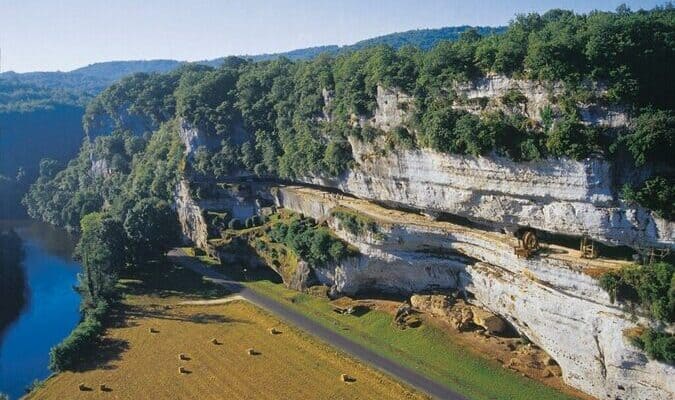 OUR PARTNERS
And for always more sports, we have good addresses to give you !!! Karting, golf, urban adventure course or in the trees and of course the unconditional canoe !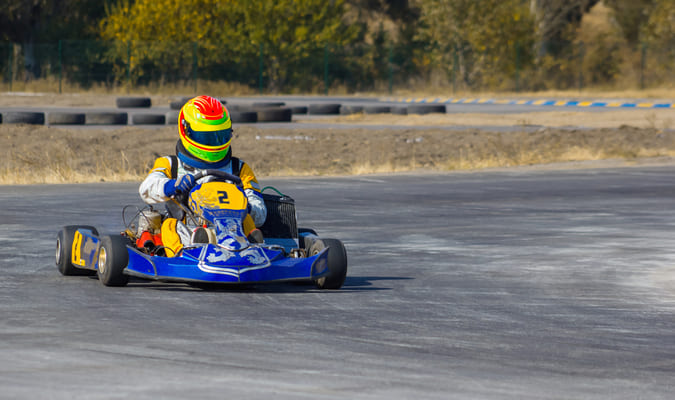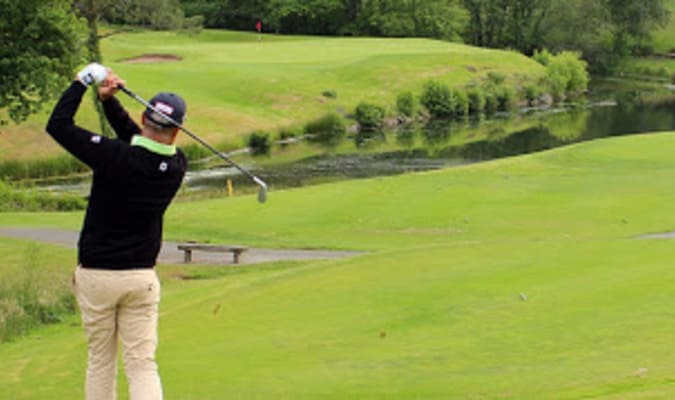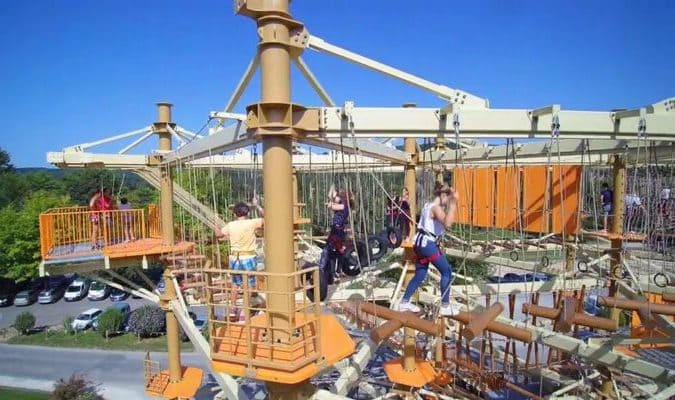 DISCOVER THE PARTNERS OF SAINT-AVIT-LOISIRS CAMPSITE