Saint Avit Loisirs
SPORTING EQUIPMENTS
Because holidays are made to do nothing and to have the whole day to do this ! At Saint Avit Loisirs, near Sarlat, sport and recreationa have been designed to make your stay a great success. Welcome home !
EQUIPMENTS THAT WILL PLEASE ANY OF YOU
Let your desires speak : quads, golf practice, tennis, ping pong, volleyball, trampoline, fishing pond (free on site), canoe on the Dordogne and the Vézère, outdoor fitness equipment, strength training, billiards, video games… There's something for everyone.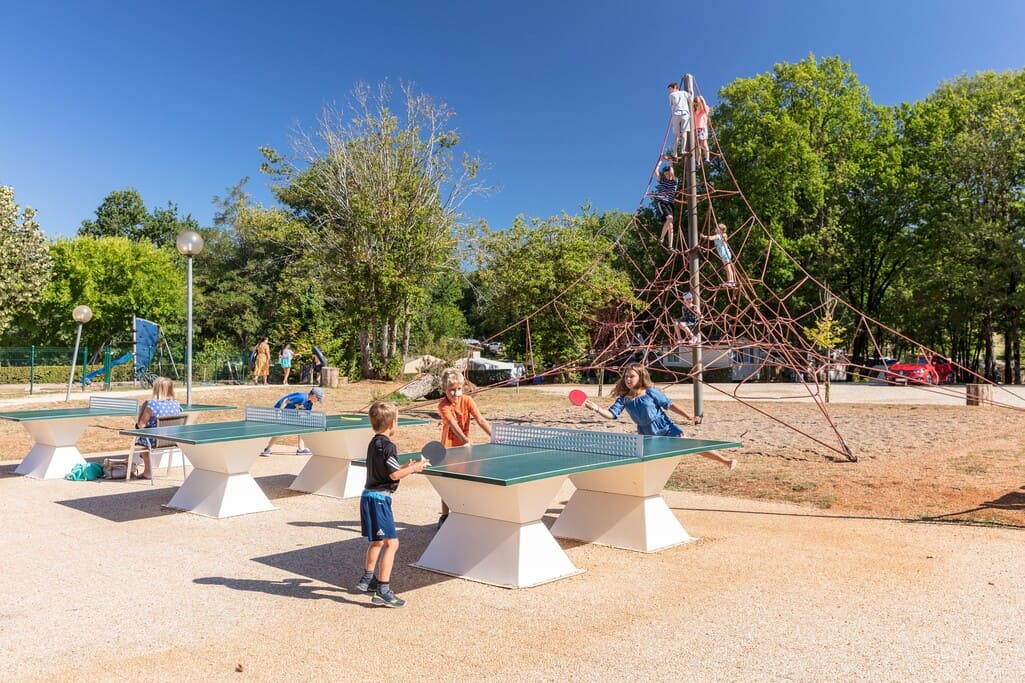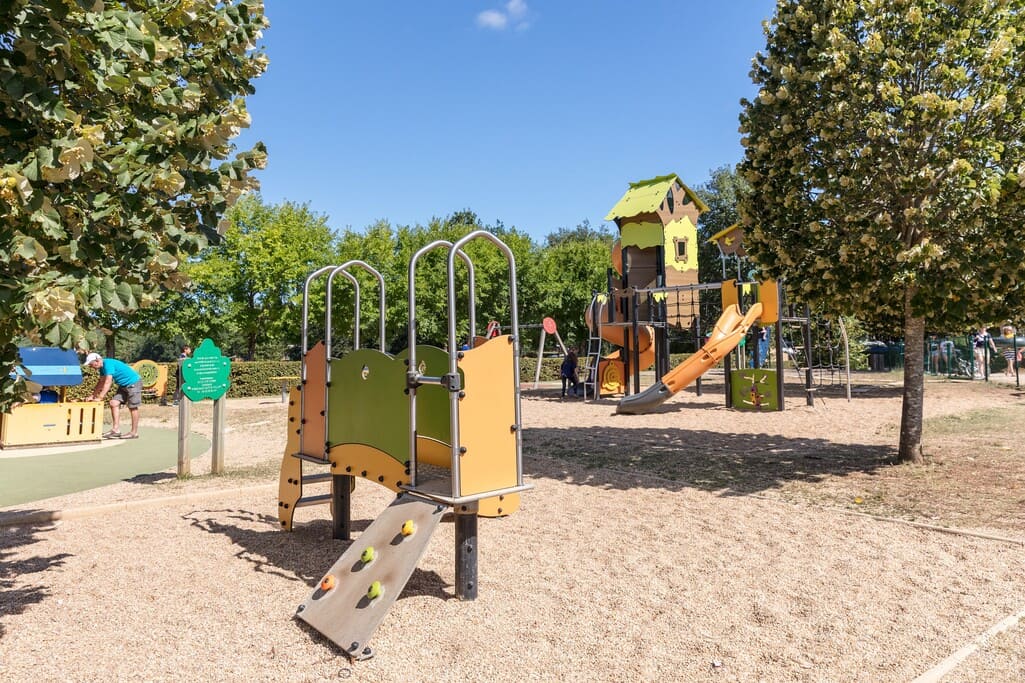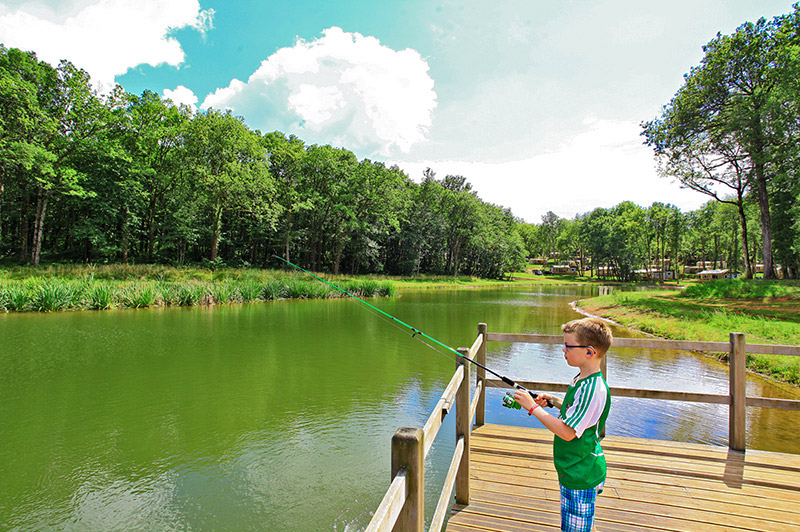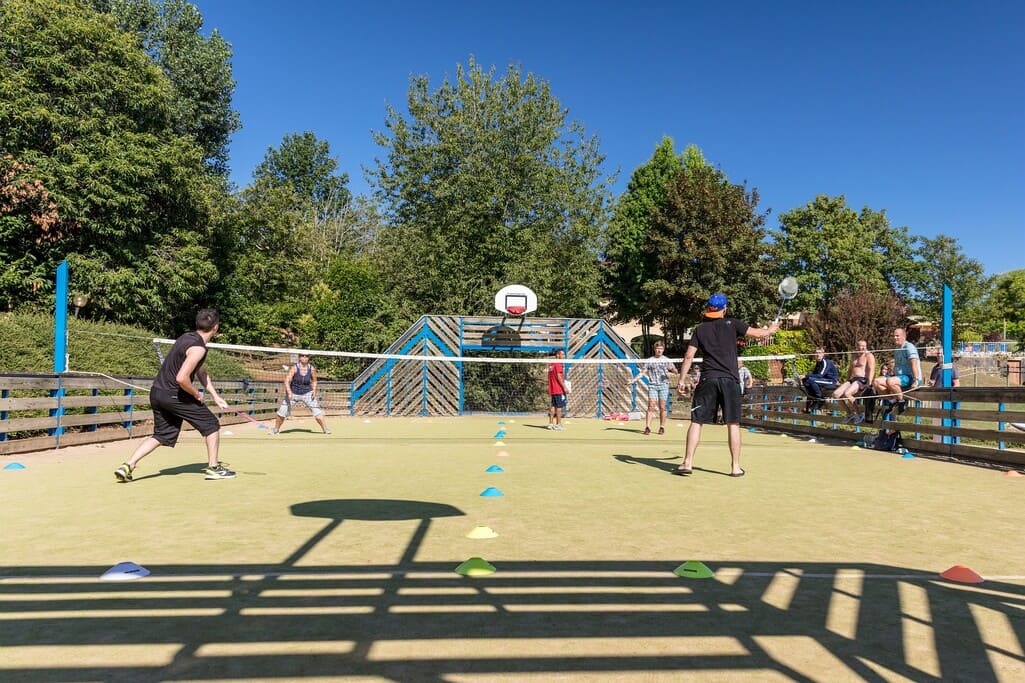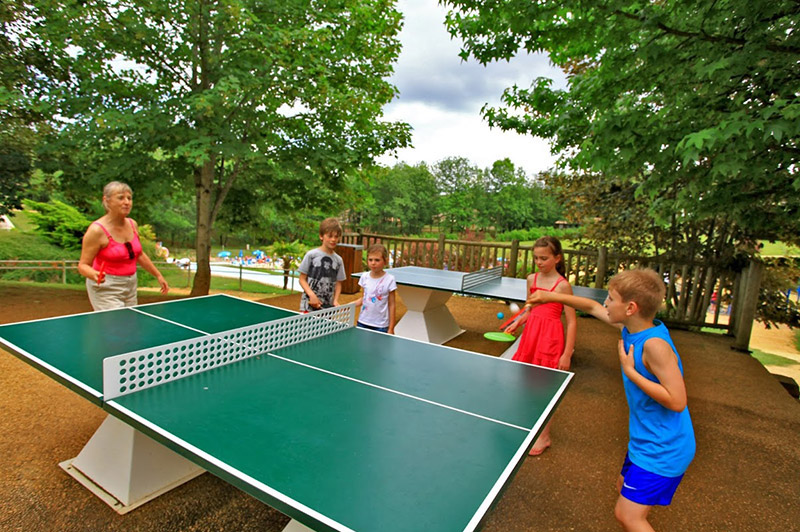 PAYING ACTIVITIES
Some activities required a payment at the reception :
Quad for adults – Booking required 21 yo minimum
Fun Zone : Elastic trampoline, mini-quad for children, driving range
Tennis (paying in July and August)
Mini golf (paying in July and August)
Bike rental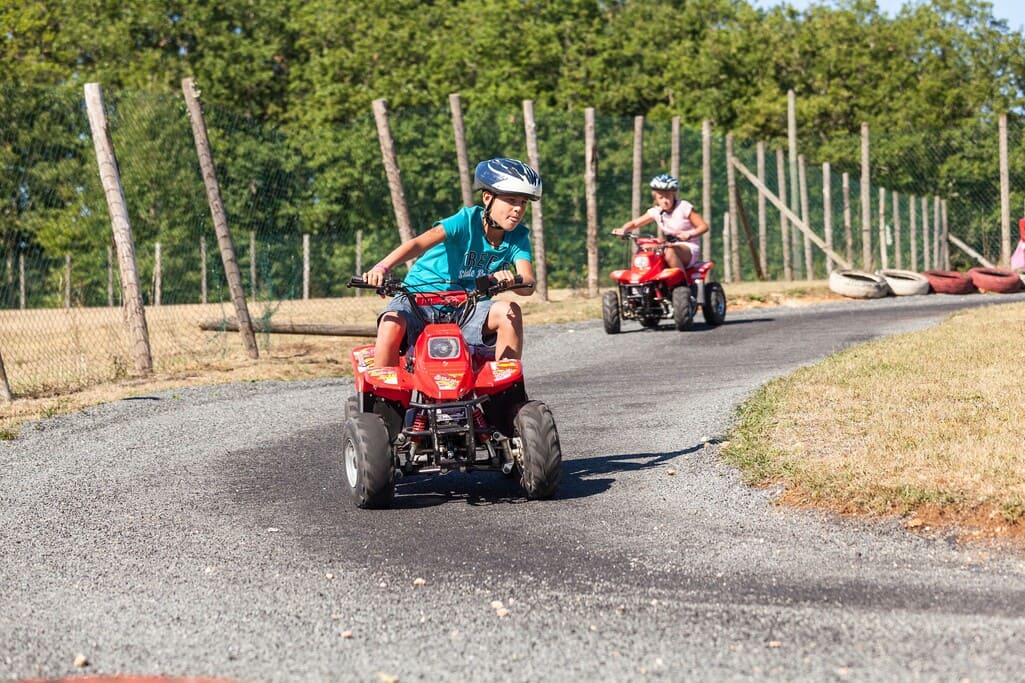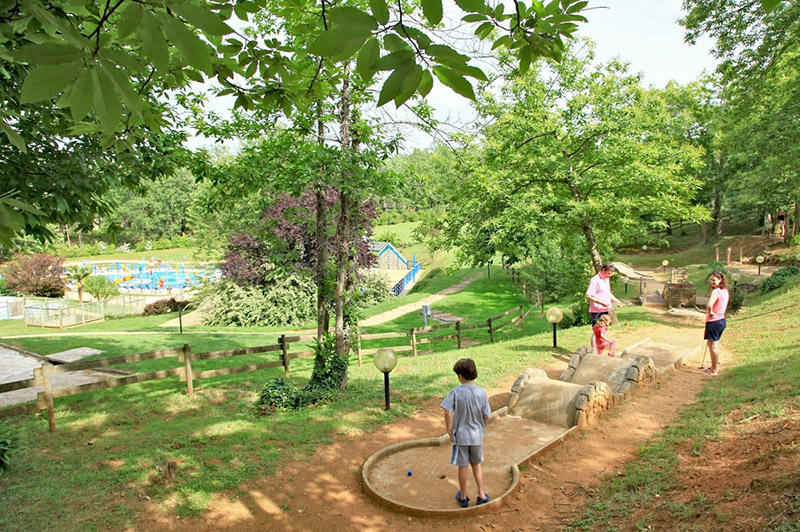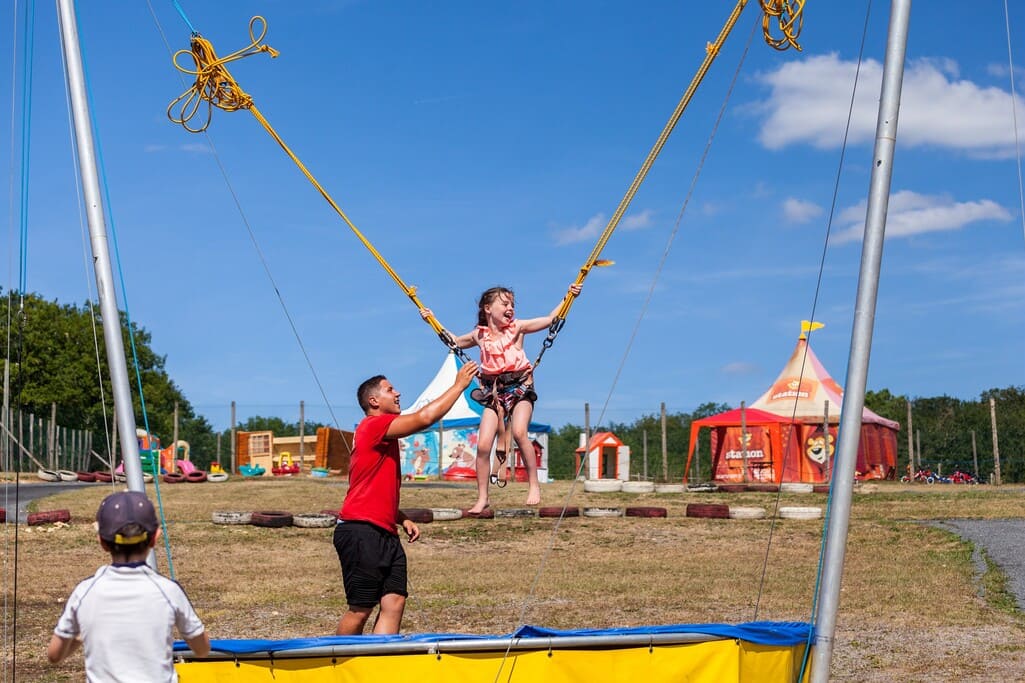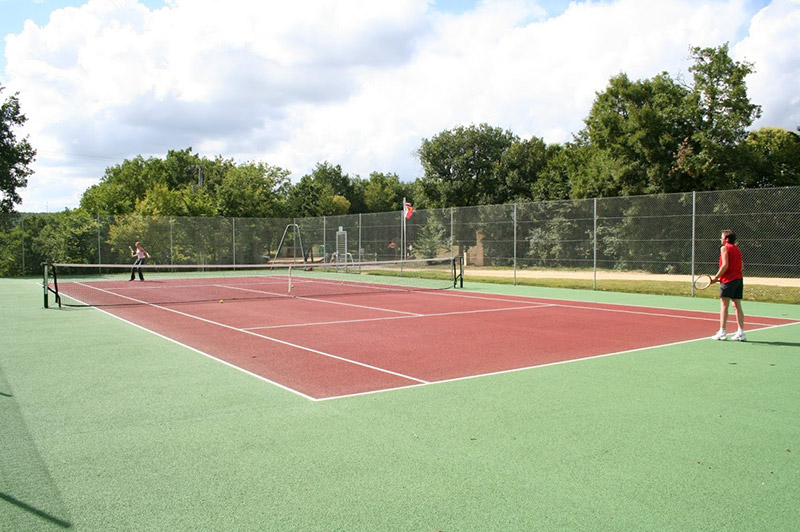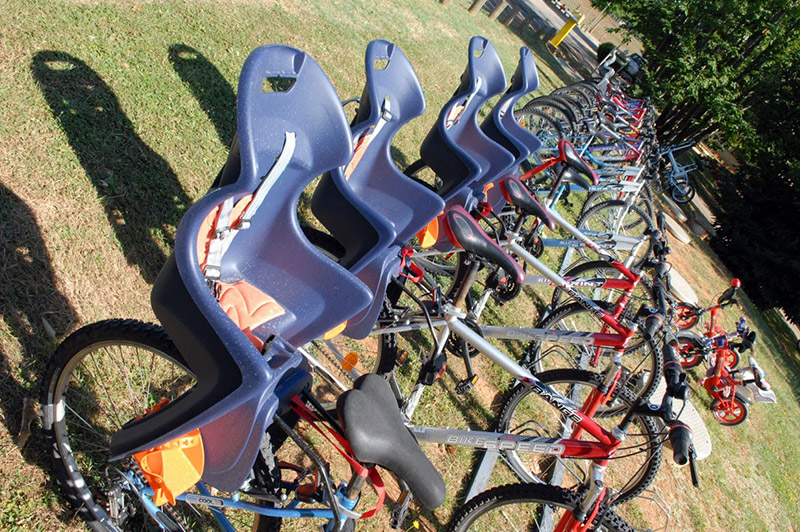 DISCOVER ALSO THE WATER PARK OF THE CAMPING-VILLAGE...